NACM welcomes authors Mark S. Babbitt and S. Chris Edmonds as our 2022 General Session speakers. Their new book is the bestseller, Good Comes First, which provides leaders with step-by-step guidance on how to build and sustain an uncompromising work culture.
Why is a work culture based on the doing of good so important today?

For decades, talented people have tolerated old-school leaders who put results before respect. The result? Toxic company cultures and workplaces that suck. But as "The Great Resignation" has proven, those days are over. Today, employees have a voice and a choice. They desire and deserve workplaces where they are respected and validated for their ideas, efforts, and contributions—every day.

So leaders, from small business owners to Fortune 100 CEOs, must create work cultures where respect is as important as results. The challenge? Those leaders have rarely been asked to change their work cultures. Most leaders don't know how. Mark and Chris' will provide us with actionable inspiration to help us understand how to build a team of good people... doing good work... in a good company.

Learning Outcomes

By attending this keynote, you'll learn the keys to creating an uncompromising culture and defining what "good" means to your organization
The importance of formalizing your team's servant purpose (how what your team does improves the lives of employees, customers, and your community).
Clearly specifying respect-based behaviors so your core values are observable, tangible, and measurable.
How to build trust by modeling desired values and behaviors, validation of work performed, and by focusing on personal and professional growth
The need to use your organization's voice for good—not just to increase profits but to take a stand on local, national and global issues.
How to hold everyone accountable for both respect (values) and results (performance) through modeling, celebrating, measuring, coaching, and mentoring leaders and team members.
Meet Chris and Mark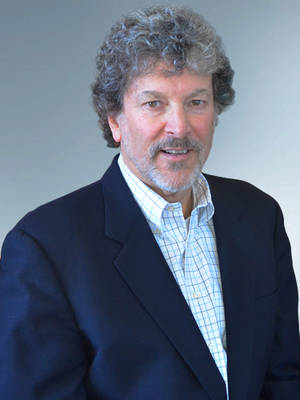 S. Chris Edmonds
S. Chris Edmonds is the founder and CEO of the Purposeful Culture Group. After a 15-year career leading and managing teams, Chris began his consulting company in 1990. From 1995-2019, he also served as a senior consultant with the Ken Blanchard Companies.
Over the years Chris has worked for clients in industries including automotive, banking and financial services, government, hospitality, insurance, manufacturing, non-profit, retail, sales, pharmaceutical, software, and technology.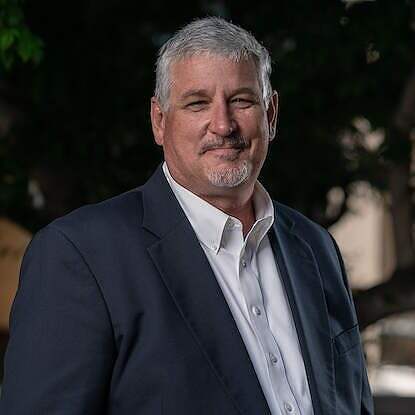 Mark Babbitt

Mark S. Babbitt is the President of WorqIQ, a consultancy focused on improving leadership, building "good comes first" company cultures, and developing Workplace Intelligence (WQ). Mark is also the Founder and CEO of YouTern, a community focused on helping young careerists get their first or next internship or job.
A recovering Silicon Valley engineer, Mark has worked with many high-tech clients and start-ups. Over the years, he has also consulted with many healthcare and non-profit organizations.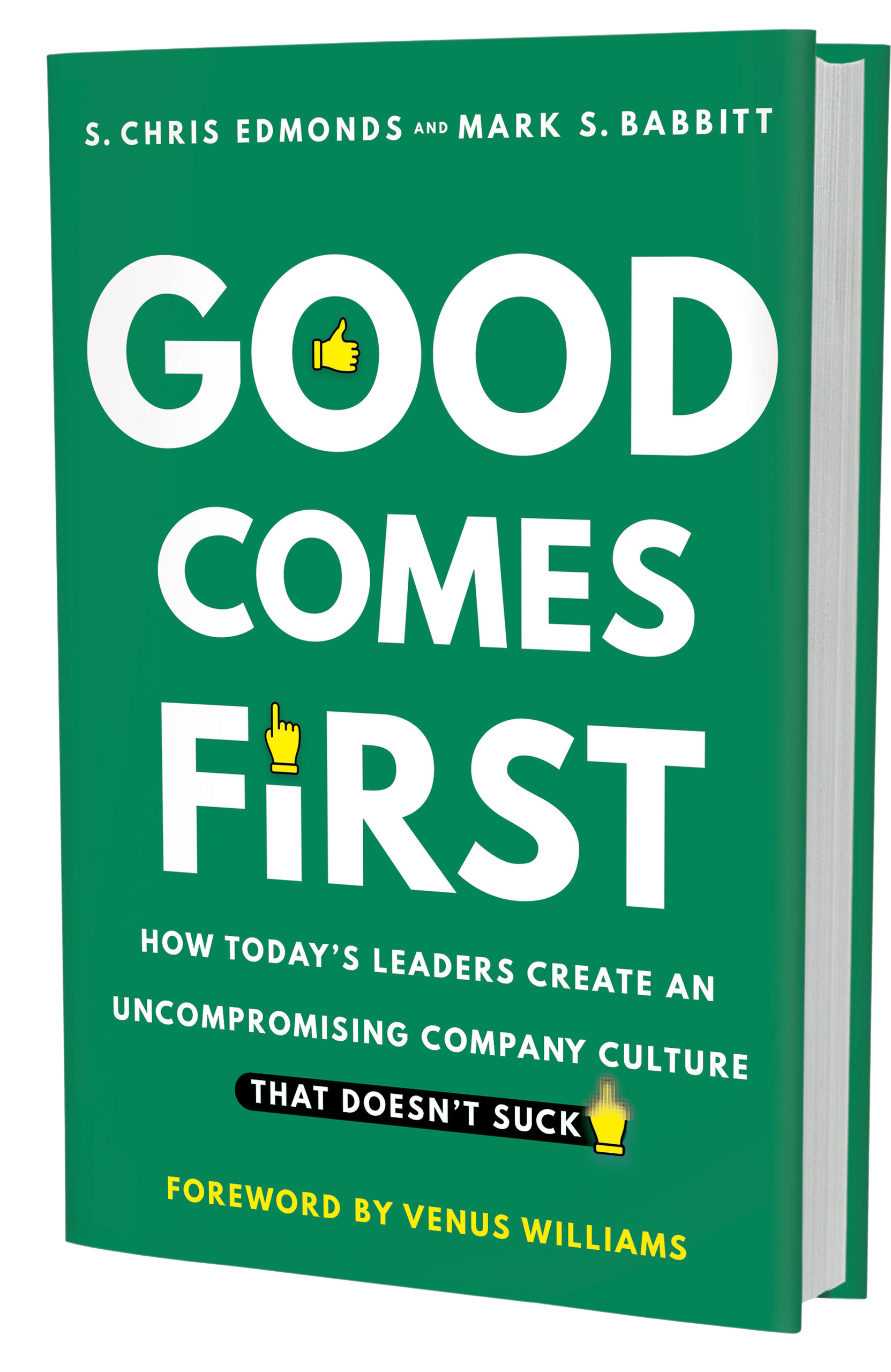 Book Signing
Mark and Chris will sign books in the Expo Hall after their presentation. Good Comes First will be available in the on-site Credit Congress Bookstore. Learn more about Mark and Chris and Good Comes First at https://goodcomesfirst.com.